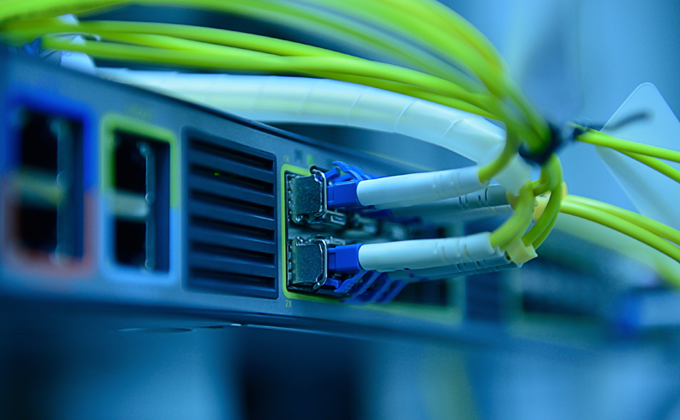 Primary Hosting Facilities

Meridian Reservation Systems has chosen to locate all their primary hosting servers at Peer 1 in Toronto, Ontario. Peer 1 is a leading internet company that specializes in managing IT infrastructures.
They deliver highly scalable and reliable Managed, Self-managed (ServerBeach), and Co-location hosting services through 15 state-of-the-art data centers across North America connected together by a ultra-fast Internet Network backbone and backed by a 100% uptime guarantee.
For more information on Peer 1, please visit their web site at www.peer1.com
Hosting Facility
All our secondary servers are located at Peer 1 Los Angeles, California data centre
Third Hosting Facility
All of our primary servers are backed up in our office by our own in-house data center located in Niagara Falls, Ontario.