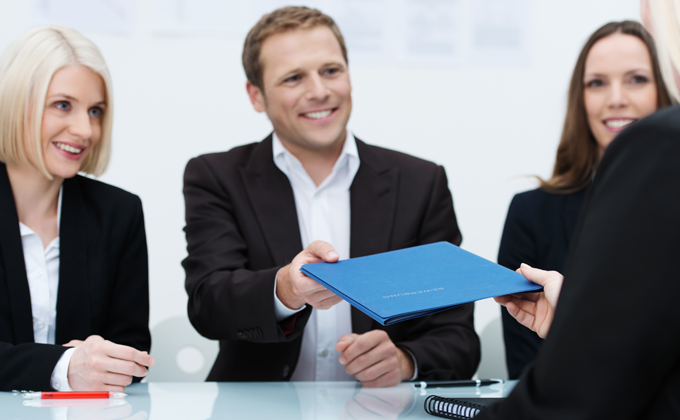 Our company is in possession of the following credentials:
Microsoft Certified Partner
As a Microsoft partner, we are naturally utilizing their core product base which is superior to open source applications in terms of speed, scalability, and functionality.
Microsoft Certified Programming Staff
Our programming staff are all Microsoft Certified and have numerous years of experience in the web-based application development industry.
PCI Compliant
MRS meets the Payment Card Industry Data Security Standards when storing, processing or transmitting credit card data. These standards have been designed to demonstrate the industry's commitment to deliver high levels of security in protecting the integrity of cardholder data
Hacker Safe Certification
Scan Alert has awarded our organization a "Hacker Safe" seal. Our sites and servers are scanned daily by Scan Alert to test for system vulnerabilities.
SSL Standards
Meridian uses 128 Bit security standards to securely transact all their financial transactions
Web Analytics Licensing
More than ever, the Internet enables a measurable approach to marketing. Intelligence on customer behaviour and marketing results becomes a competitive weapon for those who have it at their fingertips and know how to build their marketing programs around it.
MRS possesses a state-of-the-art web tracking analytical package which can serve as an independent module but is ultimately designed to be integrated with the web site reservation system. Essentially, marketing managers will no longer have to derive statistical information from two separate systems to track sales and or web site visitors.
Corporate Insurance
MRS carries extensive insurance coverage for the following types of claims:
General Liability Insurance – the serving of information and the introduction of reservation capabilities will necessitate the retention of general liability insurance.
Errors & Omissions Insurance – professional liability insurance covers against professional misconduct, server breaches, and information theft.